<dev>talks: Super fin de año 2022
16-11-2022
Last Thursday, November 10th, we broadcast live to more than 100 devs an unprecedented training on the high seasonal sales of the big commercial dates at the end of the year.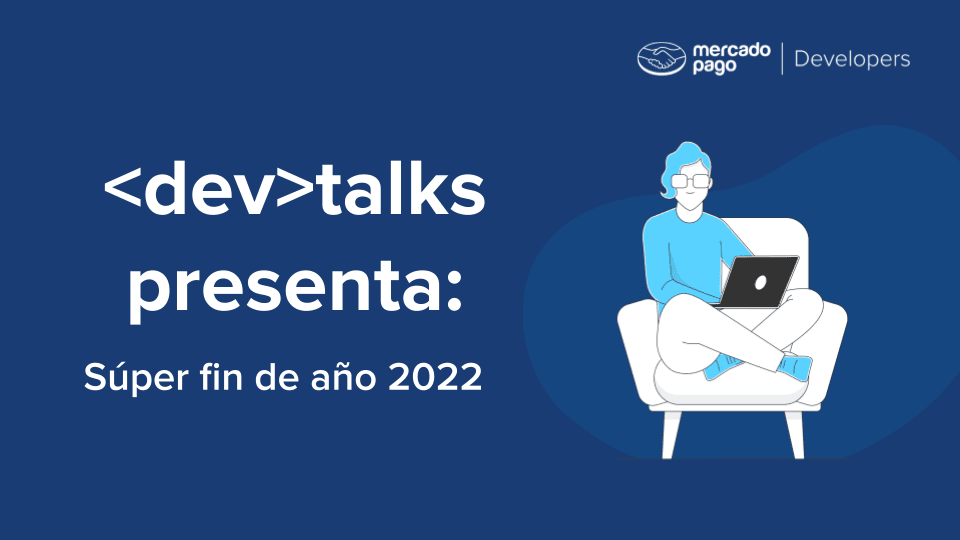 The event, 100% online, free, and in Spanish, is part of our goal to increasingly empower our ecosystem and prepare it for the challenges that the market presents.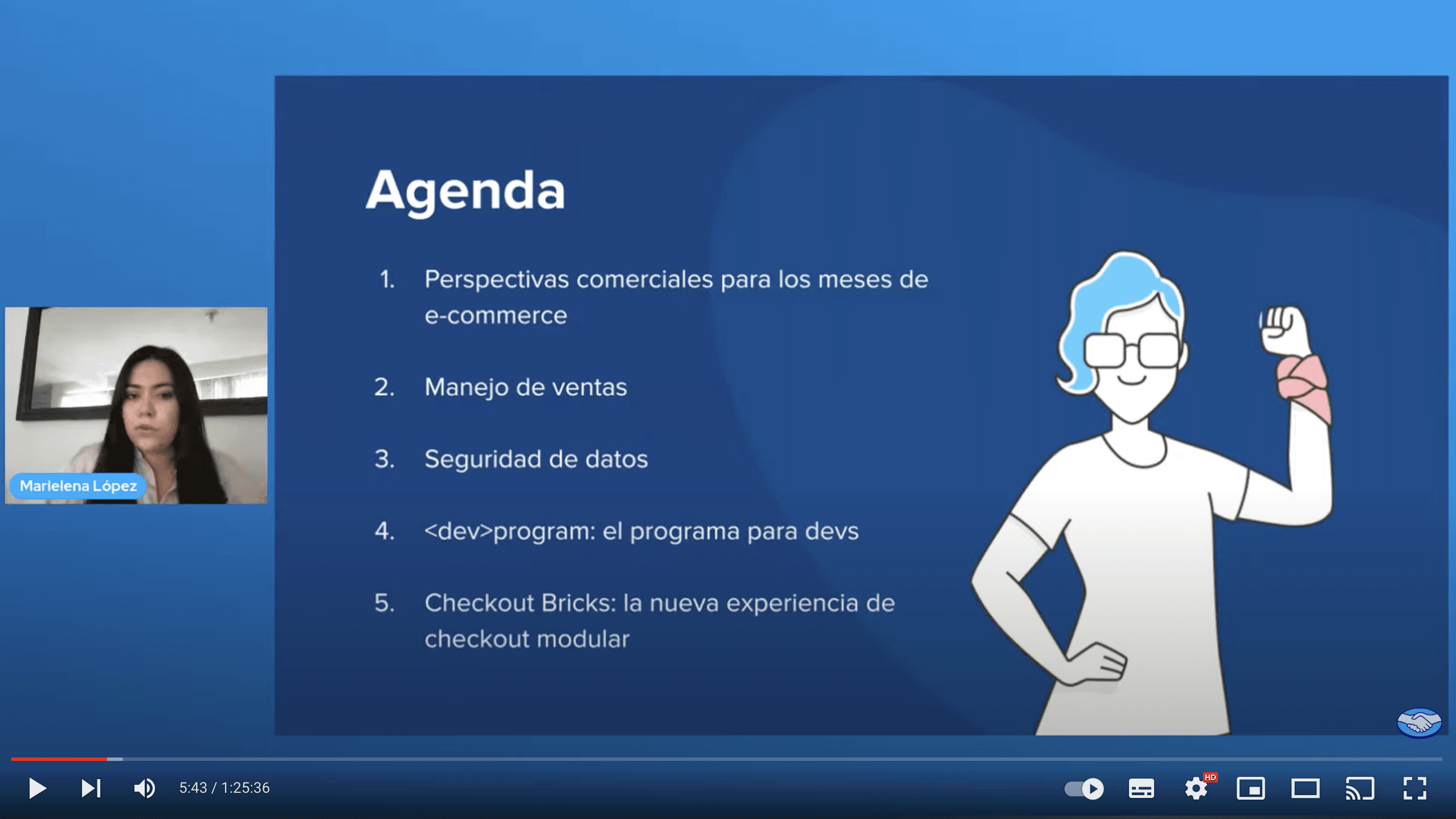 With an agenda fully thought out and prepared by our technology team, we address topics of great impact on day-to-day business during this time of year, such as commercial perspectives, sales management, and data security.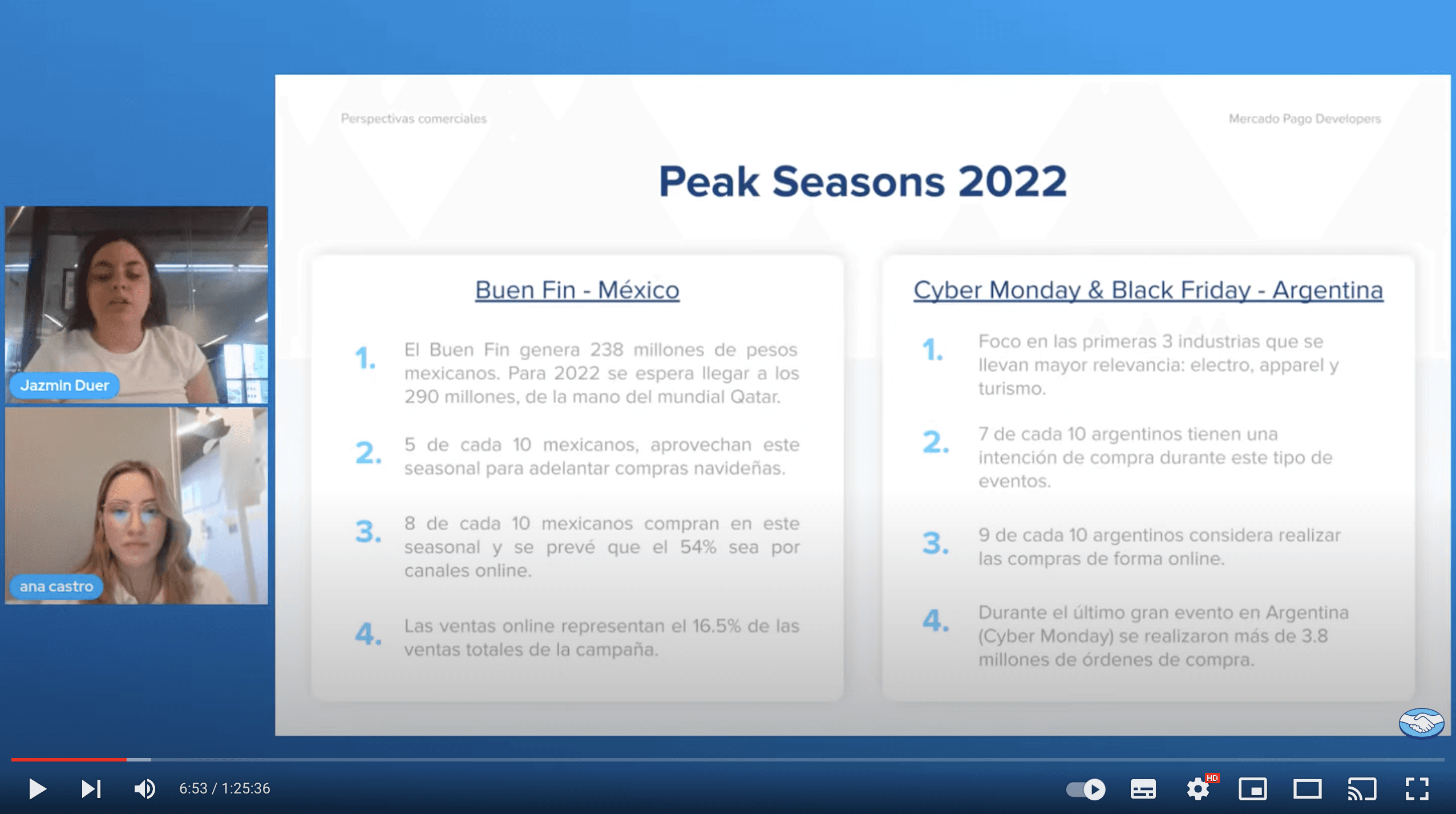 We still had space to train our audience on the <dev>program and the new modular experience solution of Checkout Bricks: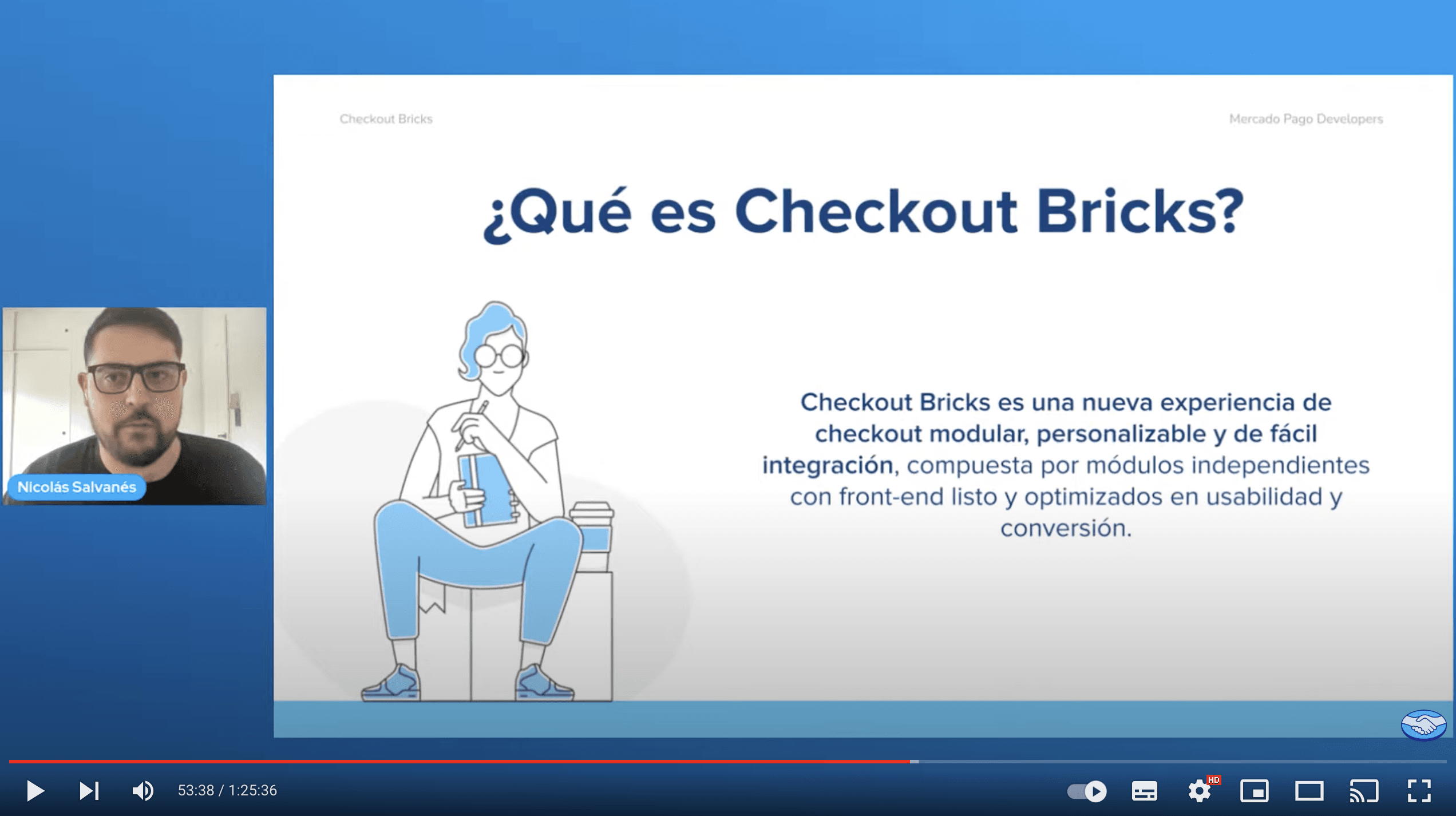 Are you curious to know how this meeting went? Click here and watch the video..


Keep up with our news and subscribe to our YouTube channel to find out about the next editions of <dev>talks, our series of live meetings between devs and Mercado Pago experts.
Did you find this information useful?