<dev>talks: Desayuno con MELI
19-08-2022
Our community just keeps growing!

Meet the <dev>talks: Desayuno con MELI, a series of meetings held directly from Mercado Livre's offices with a rich breakfast and a content agenda specially prepared to enhance your career with the <dev>program.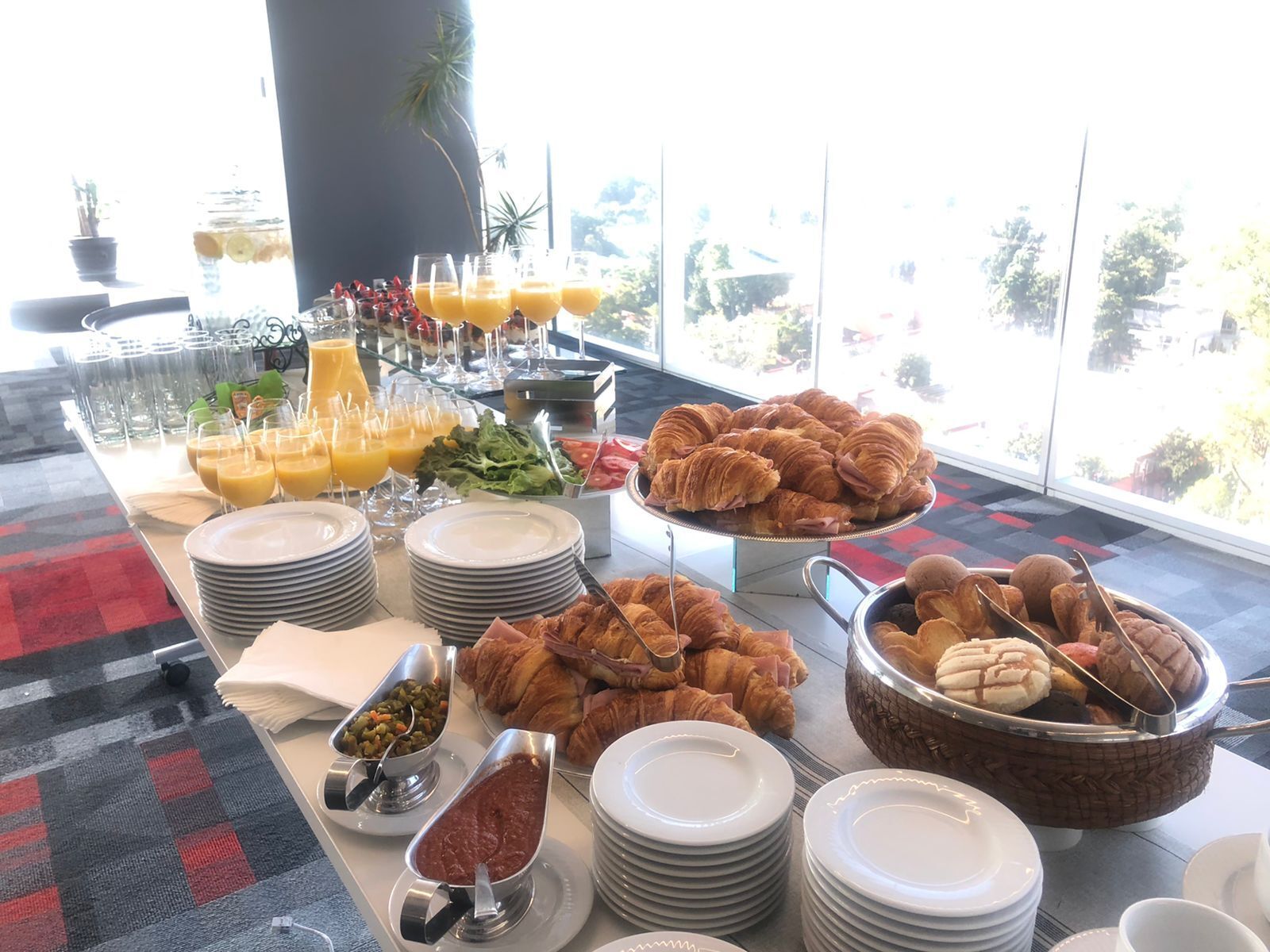 The first edition of the event took place on August 5 in Mexico and had 15 certified developers who exclusively guaranteed their presence for a training morning full of learning about the program, its benefits and best practices to accelerate their professional trajectories with Mercado Pago.

Besides a complete presentation about the program, the event also had the participation of top developer Carlos Ruiz, who shared his experiences and tips for a successful career in the program.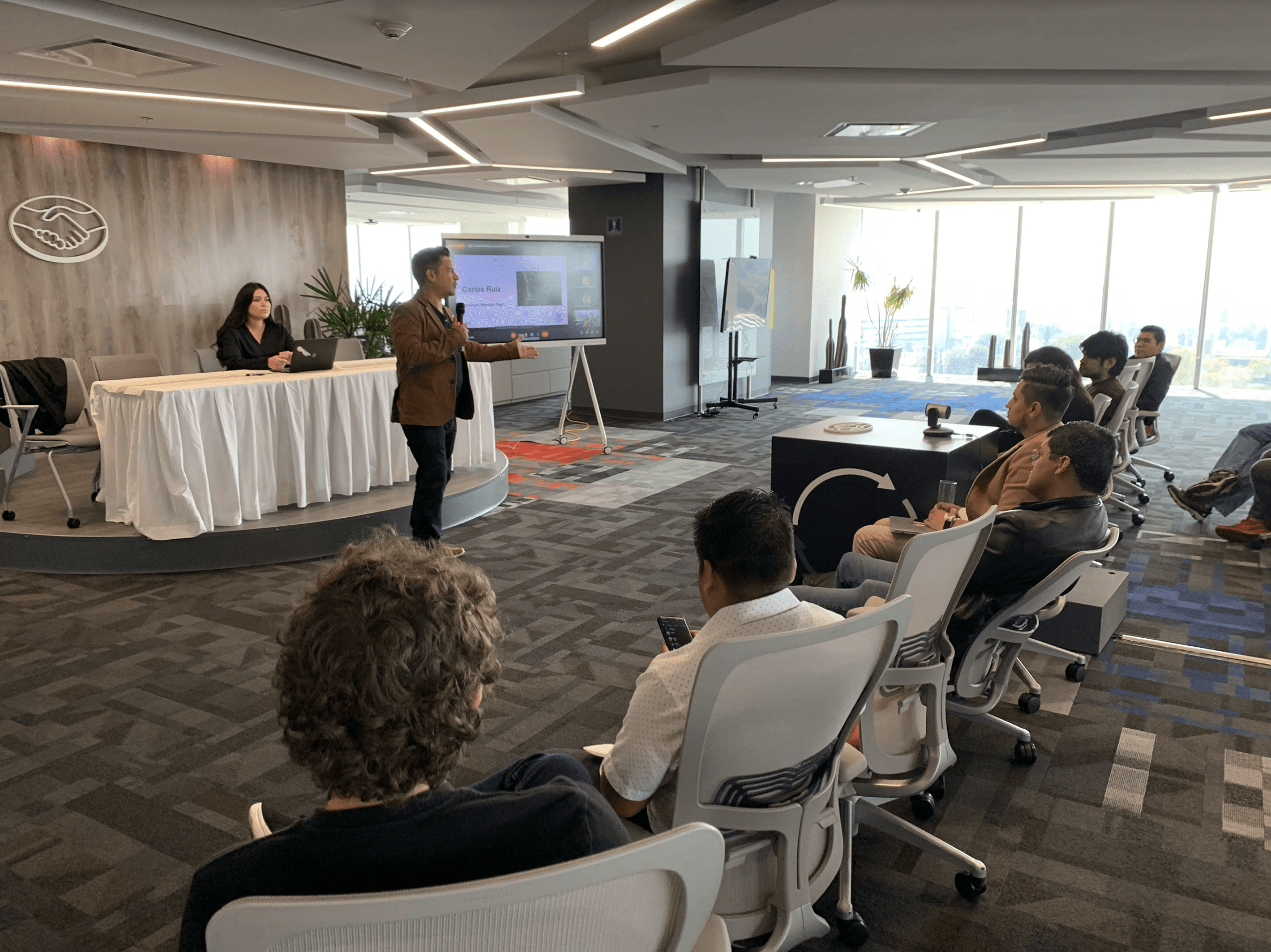 Be part of the Mercado Pago Developers community and guarantee your place in the next <dev>talks: Desayuno con MELI.
Did you find this information useful?